Our Team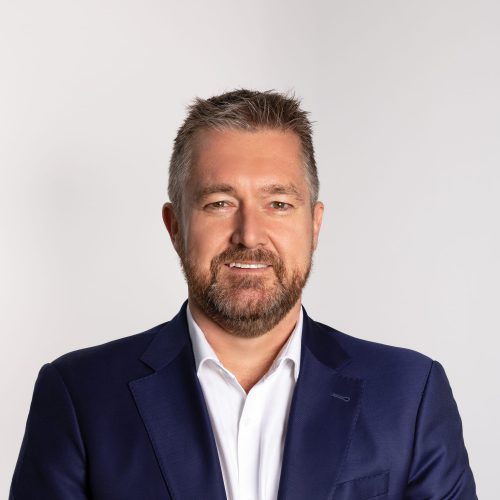 Steve Byrom
Founding Partner
Prior to Potentum Partners, Steve spent 11 years as Head of Private Equity and Investment Committee member at Future Fund, Australia's sovereign wealth fund.
He led the team that created Future Fund's private equity strategy and built it's highly successful program. As an Investment Committee member, he was involved in the whole of portfolio strategic and tactical decision making. He has close to 30 years' of private equity and corporate finance experience across Europe, Australia and New Zealand.
His previous experience includes establishing a private equity program at the New Zealand Superannuation Fund, Co-Head of ANZ Private Equity, financial sponsors with SG Hambros in London and corporate finance at Ernst & Young in London and Auckland.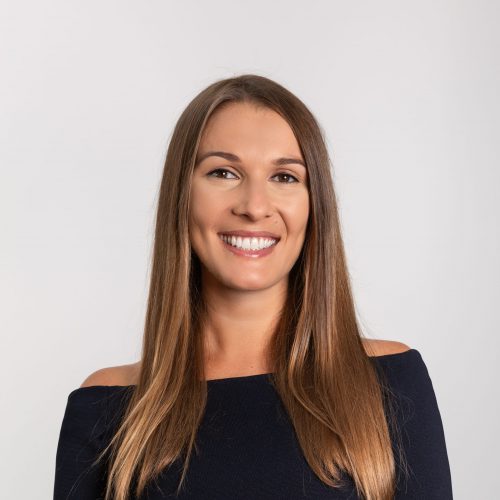 Jasmina Osmanovic
Founding Partner
Jasmina was most recently a Director, Private Equity at Future Fund, where she was employed for 6 years.
She previously worked in the Investment Banking Division of Goldman Sachs, where she advised Australian corporations on financing transactions and mergers and acquisitions.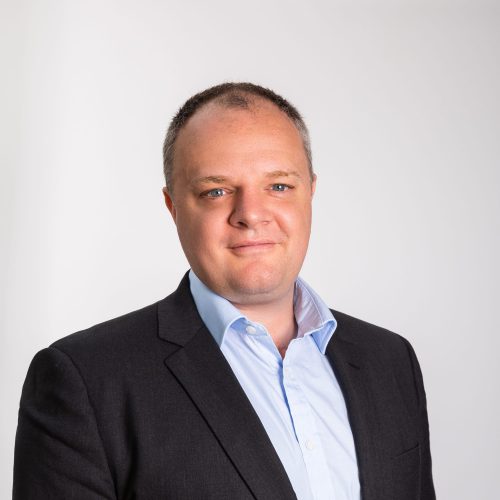 Dave Simons
Founding Partner
Dave was most recently a Director, Private Equity at Future Fund, where he helped run the private equity program for 10 years.
Dave was a member of the investment committee responsible for managing appointments and fund investments across all asset classes at Future Fund.
He had lead or alternate relationship responsibility for most private equity relationships and led many of its larger co-investments. His prior experience includes direct investing for ANZ Private Equity and multiple corporate finance roles.