Environmental, Social & Governance
("ESG")
We believe environmental, social and governance ("ESG") issues can affect the performance of investments and should also be a consideration when it comes to our business operations. We recognise that considering these issues may better align us with the expectations of our clients and the broader objectives of society.
Our goal is to manage ESG risks and identify ESG opportunities. Potentum Partners has a disciplined process that integrates ESG issues into our investment decision-making. Consistent with our investment strategy, this process focuses on culture and organisational factors, including high standards of ethics and business practices.
While there are many important ESG issues to consider, we have identified the key issues affecting Potentum Partners and our clients. Our approach is governed by our ESG Policy, which we share with our clients.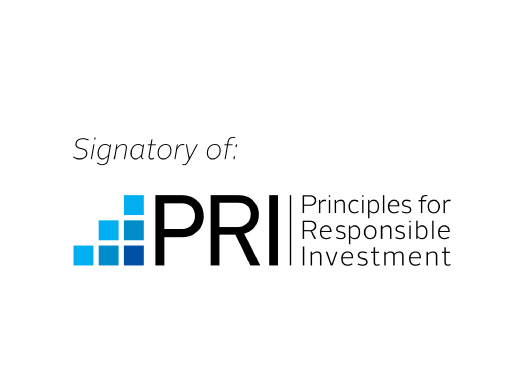 We engage with the investment community to develop ESG initiatives and stay informed of the latest developments in responsible investment.
Potentum Partners have signed the internationally recognised and UN-supported Principles for Responsible Investment ("Principles"). In signing the Principles, we as investors publicly commit to adopt and implement them, where consistent with our fiduciary responsibilities.
As a PRI signatory, we will report on our responsible investment activity under the PRI Assessment Report.
ESG & Our Business Operations
Climate Active is a partnership between the Australian Government and Australian businesses to drive voluntary climate action. Potentum Partners is a proud member of the Climate Active network and our business operations have been certified carbon neutral since 2020.
The Australian Government's carbon neutral certification is the most rigorous and credible carbon neutral certification available. To maintain our certification, we work with an external specialist to measure our carbon footprint, identify ways we can reduce these emissions and offset those our operations produce, through supporting certified carbon credit projects. These projects not only have a positive environmental impact however often provide social benefits as well.
As a member of the Climate Active community, our reporting is submitted annually to Climate Active, with a public disclosure summary available on the Climate Active website.
Our Supported Carbon Credit Projects
The carbon credit projects we have selected to support this year are the Savanna Burning for Greenhouse Gas Abatement in the Tiwi Islands, NT, Australia and a Solar Photovoltaic Power project in Gujarat, India. To read more about these projects and the associated social, cultural and economic benefits they provide, please click here.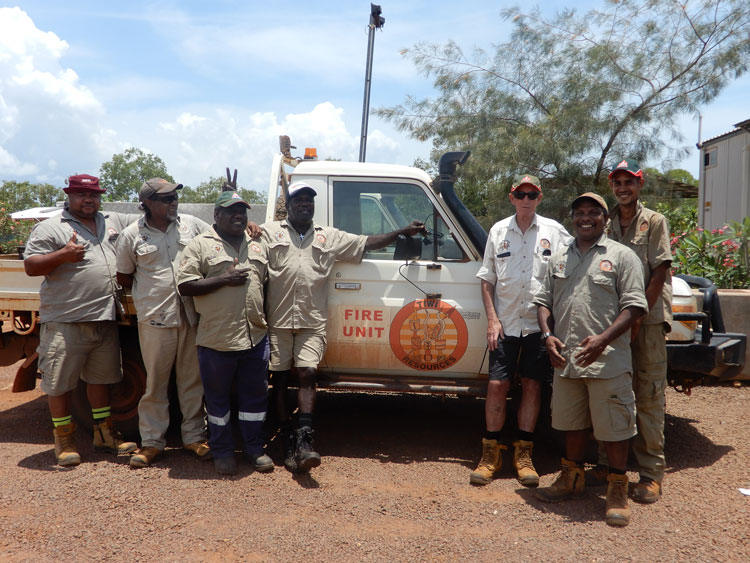 Savanna Burning for Greenhouse Gas Abatement
Aboriginal Carbon Foundation
In the Tiwi Islands, savanna burning is an important carbon farming project that is delivered in partnership with Tiwi Land Council and Charles Darwin University.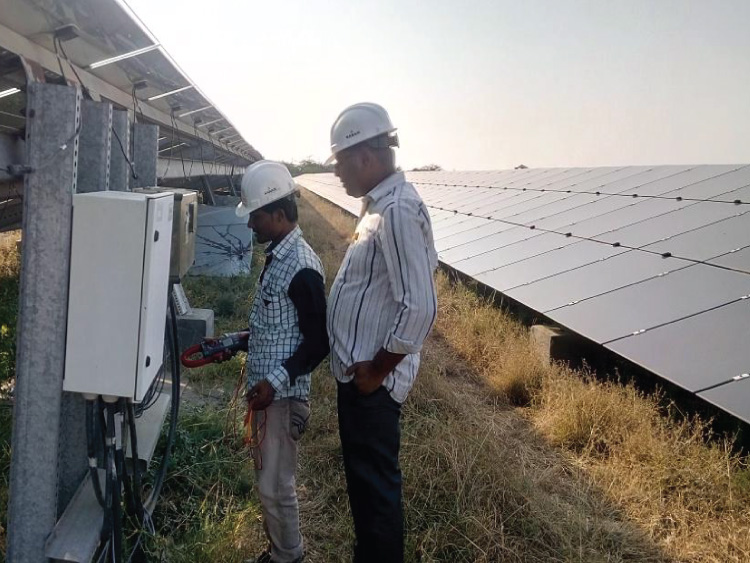 Solar Photovoltaic Power Project
Verified Carbon Standard
This project consists of 25 MW of grid interactive solar photovoltaic power. It has been implemented by Louroux Bio Energies Ltd ("LBEL"), a Special Purpose Vehicle promoting clean energy for the parent company, Ajanta Overseas Ltd.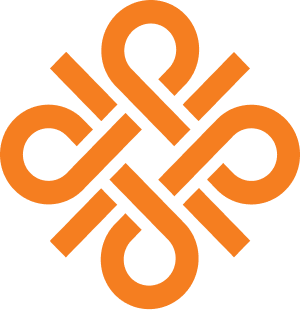 For further information on our investment strategies please reach out to the Potentum Partners team.