Our solutions provide building blocks that enable our clients to craft a bespoke and scalable Global PE program.
The above Managers are a representative example of Potentum's relationships and do not constitute an endorsement or affiliation with Potentum in any way.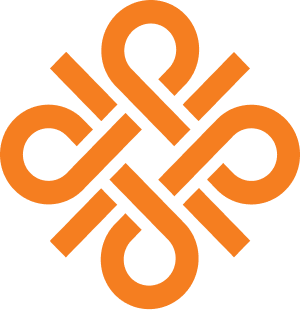 For further information on the Potentum Partners' investment strategies please reach out to the team.