The
new way
to build differentiated private equity programs
Potentum Partners is a private equity asset manager based in Australia and the United States that seeks to provide a different path to private equity markets for institutional investors and high net worth family offices seeking institutional quality access.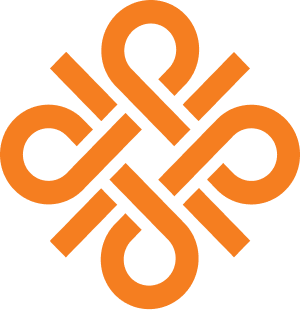 Democratising access to private equity managers and investment opportunities
The team spun out of Australia's $170bn+ sovereign wealth fund in 2019 where they built and ran a market leading PE/VC portfolio over a 10 year period.
Our Global Leaders Program
Potentum Partners provides an alternative to traditional access points to private equity. We believe that there is no 'one size fits all' approach to VC/PE. Our solutions provide you with building blocks that enable you to craft a bespoke and scalable global alternatives program.

Global Leaders Strategy
A highly concentrated fund of funds solution that democratises access to exceptional, institutional-grade global private equity managers at a very low cost.

Global Leaders Co-Investment Strategy
The Co-Investment Fund is an annual vehicle that provides investors the opportunity to participate in every co-investment transaction undertaken by Potentum Partners in the forthcoming year.

Single Opportunity Investment Vehicles
Single opportunities to invest in either a fund or direct opportunity; a great way of levelling up exposure to a particular vertical, sector or stage of interest.
Emerging Leaders
The Emerging Leader Fund provides investors with access to only remaining growth markets globally. It is a concentrated portfolio that invests in emerging managers globally but tilted towards India/South East Asia.

Global Access Strategy
An evergreen semi-liquid structure focused on deep value secondaries opportunities (both funds and directs) where Potentum has an angle.
Investment opportunity types distressed private credit Find strength in powerful partnerships
Potentum Partners has a deep set of relationships with top tier private equity managers, which have been developed over the course of a decade, along with a deep pipeline of co-investment opportunities.